Merchant Professional Matrimony Brides & Grooms
Merchant Community Matrimony Grooms
Do you want to find Merchant matrimony in Tamilnadu? With over a lakh Merchant Professional profiles, Nithra Matrimony is one of the top platforms for finding a life partner in the Merchant profession. Many brides and grooms have found their life partners and married happily through Nithra matrimony. We have Merchant profiles from various religions, castes, and sub-castes. You can find a partner who meets your requirements.
Read more
Merchant Professional Matrimony Brides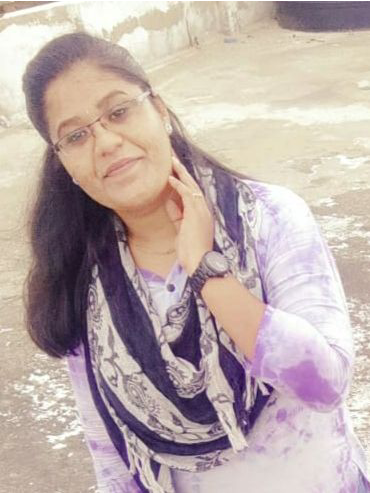 K VEERAYOKINI
Female
Hindu - Vishwakarma
Merchant
To View Full Profile & Contact
Merchant Professional Matrimony Grooms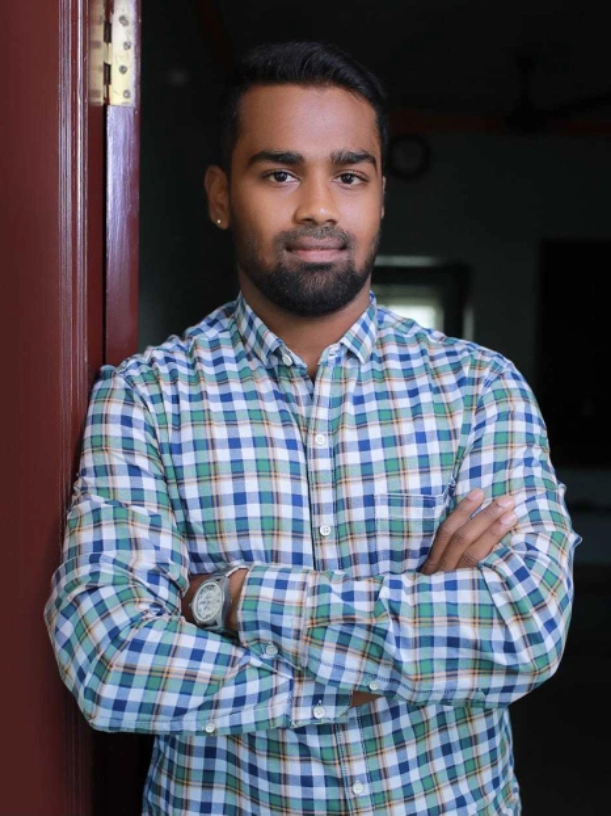 Maheswaran
Male
Hindu - Kongu Chettiar
Merchant
To View Full Profile & Contact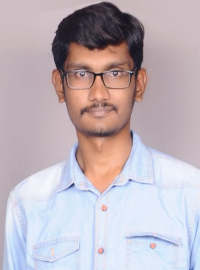 Ajithkumar
Male
Hindu - Pillai
Merchant
To View Full Profile & Contact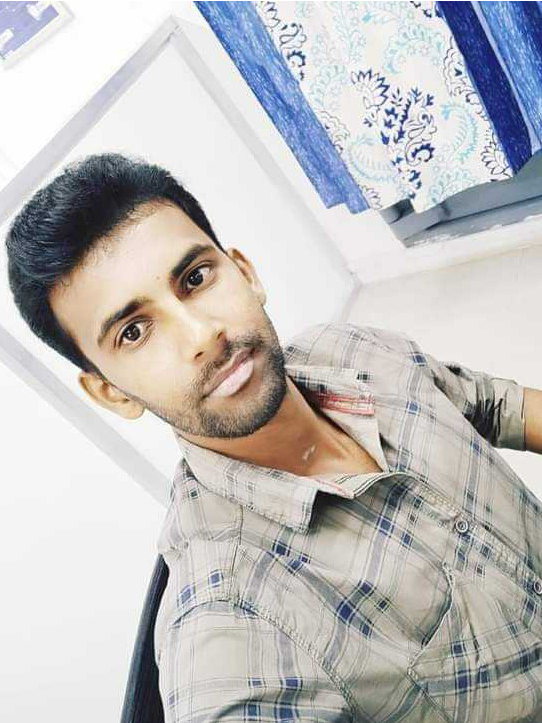 Nithyanandhan
Male
Hindu - Gounder - Kongu Vellala Gounder
Merchant
To View Full Profile & Contact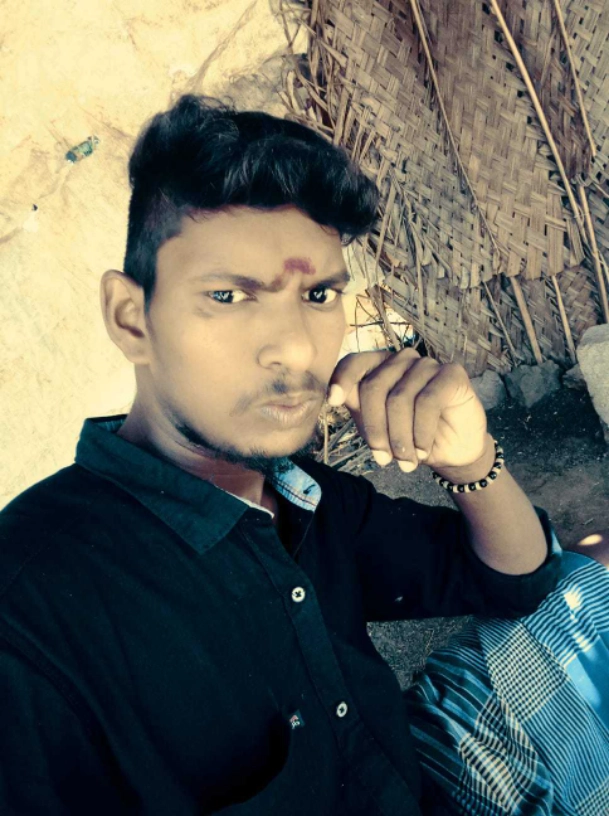 Karthik
Male
Hindu - Adi Dravidar / Paraiyar
Merchant
To View Full Profile & Contact
Merchant Matrimonial Site

Your profile will be registered by entering your mobile number on our website. Then let go of all your expectations. We display brides and grooms profiles based on your preferences. Registration is completely free for both brides and grooms. Grooms should activate standard, silver, gold, diamond, and platinum plans. There is no need for brides to activate any plans. Nithra matrimony has more affordable plans than other matrimonies.


Tamil Brides/Grooms Merchant Matrimony

You could also put an end to your search for true love by browsing the profiles of the Merchant Professional Grooms and Brides registered on Nithra Matrimony. Profiles of Merchants who work in various sectors such as wholesale, retail shops, etc.., and live in cities such as Bangalore, Chennai, Hyderabad, and others are also available. You can find your spouse by searching through the thousands of Merchant professions profiles on Nithra Matrimony.


Our
Nithra Matrimony App
Nithra Matrimony is one among the best matrimonial service you could find, very simple and easiest one so far to get a better soulmate for your life, and it is user friendly and designed precisely for all the Tamil people who are searching for a partner, they can find out their ally from the matched list reliant on their bias. Use our Nithra Matrimony App to keep track of your beloved spouse hunt.
Be One Of The Lovebirds At
Nithra Matrimony!