Mechanic Professional Matrimony Brides & Grooms
Mechanic Matrimony Brides/Grooms
Are you a mechanic and searching for the trusted mechanic profession matrimony Tamil Nadu? Nithra Matrimony is the most trusted matrimony with lakhs of profiles in the Mechanic profession. Many Mechanic profiles from various fields like bike mechanics, car mechanics, watch mechanics, auto mechanics, aircraft mechanics, marine mechanics, etc are available in Nithra Matrimony. You can select from your preferred fields. Register your details and create a profile in Nithra Matrimony to get more profiles of brides and grooms in this profession.
Read more
Mechanic Professional Matrimony Brides
The profile you are looking for is currently unavailable.
You can register your details and we will notify you once matching profiles are accessed.

Mechanic Professional Matrimony Grooms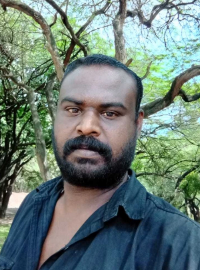 Vijayavarman
Male
Hindu - Vaniya Chettiar
Mechanic
To View Full Profile & Contact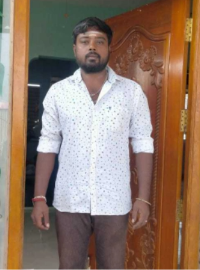 Ramakrishnan.V
Male
Hindu - Arunthathiyar
Mechanic
To View Full Profile & Contact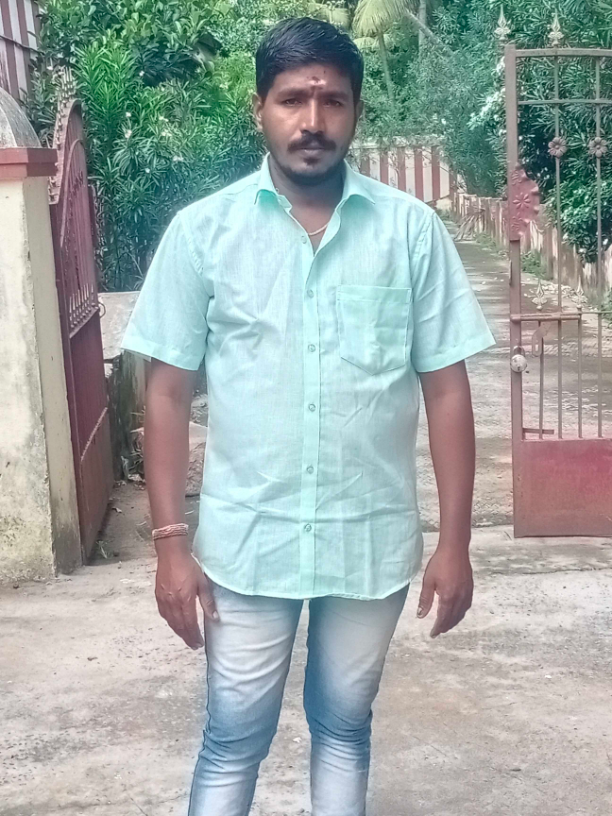 M Sathish
Male
Hindu - Vannia Kula Kshatriyar
Mechanic
To View Full Profile & Contact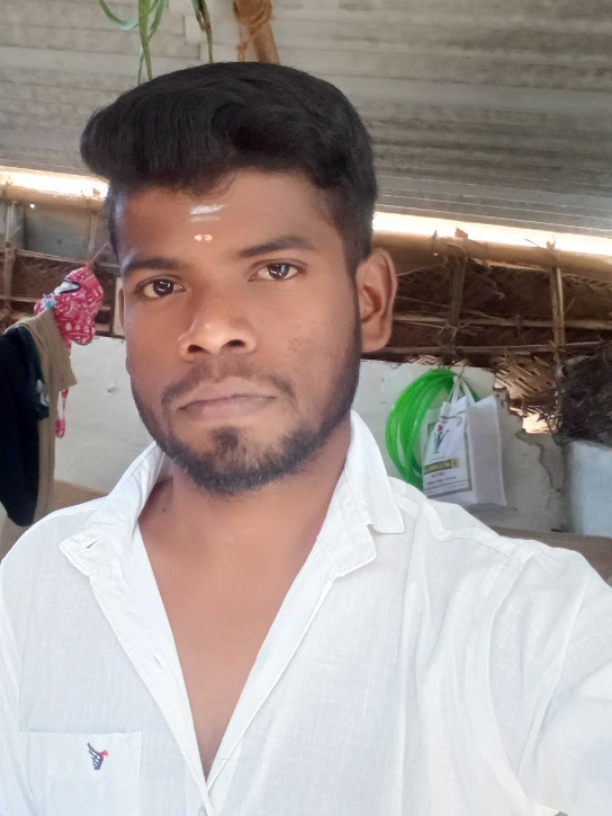 P. Palraj
Male
Hindu - Sozhiya Vellalar
Mechanic
To View Full Profile & Contact
Best Mechanic Matrimonial Site

Mechanic matrimony login in Nithra Matrimony leads you to plenty of profiles. Maximum members of brides and grooms are willing to marry a partner in their religion and caste. In Nithra Matrimony, we have profiles from Hindu, Muslim, and Christian religions and 50+ castes like Gounder, Mudaliyar, Nadar, Sozhiya Vellalar, Viswakarma, Devar, Vanniyar, Pillai, Dravidars, etc. Not only castes, but Nithra Matrimony also has sub-castes too. Nithra Matrimony is free for registration and has budget-friendly packages such as Standard, Silver, Gold, Diamond, and Platinum.


Tamil Brides/Grooms Mechanic Matrimony

In Nithra Matrimony, grooms and brides can search for their partner according to their expectations like religion, caste, sub-caste, DOB, profession, income, height, color, physical appearance, vegetarian or non-vegetarian, mother tongue, and family backgrounds. We have thousands of happy customers. Hundreds of brides and grooms found their partner as per their expectations through Nithra Matrimony and now leading a beautiful life. Don't you want to find your partner? Register your profile in Nithra Matrimony fast!


Our
Nithra Matrimony App
Nithra Matrimony is one among the best matrimonial service you could find, very simple and easiest one so far to get a better soulmate for your life, and it is user friendly and designed precisely for all the Tamil people who are searching for a partner, they can find out their ally from the matched list reliant on their bias. Use our Nithra Matrimony App to keep track of your beloved spouse hunt.
Be One Of The Lovebirds At
Nithra Matrimony!