Hr Professional Matrimony Brides & Grooms
HR Matrimonial Community Matrimony Grooms
Nithra matrimony is one of the greatest matrimony sites for finding a life spouse in the HR profession. We have more than Lakhs of HR Professional profiles of grooms and brides. Nowadays brides and grooms are expecting their spouse to be an HR. HR is one of the most secured and highly paid jobs. HR matrimony free search provides you with several profiles in every religion and castes. So you can find your partner in the same profession and castes too. We have HR professional profiles in religions like Hindu, Muslim, and Christians.
Read more
Hr Professional Matrimony Brides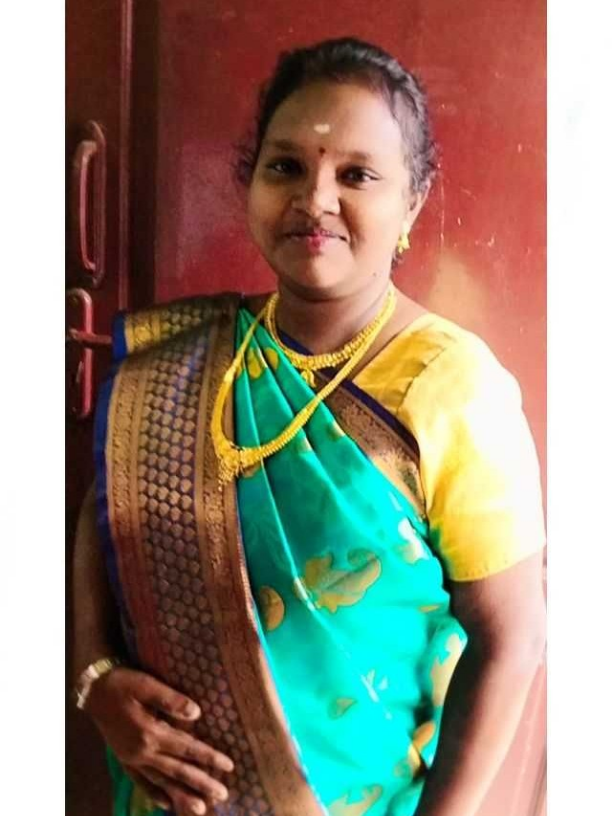 Vidyadevi
Female
Hindu - Devandra Kula Vellalar
HR
To View Full Profile & Contact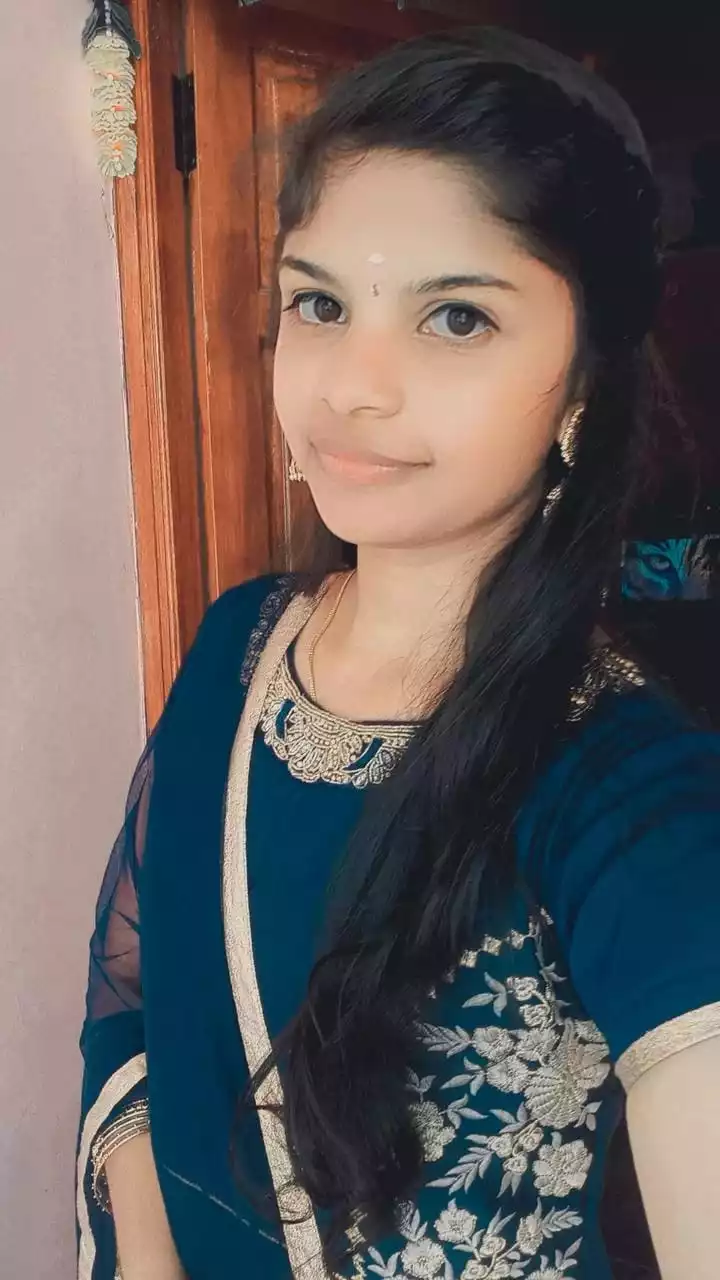 Gurupriya
Female
Hindu - Vadugan
HR
To View Full Profile & Contact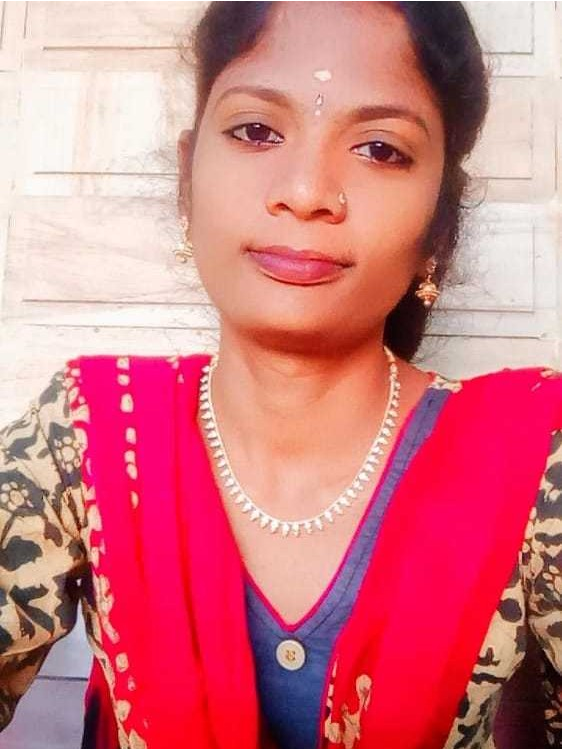 வைத்தீஸ்வரி
Female
Hindu - Arunthathiyar
HR
To View Full Profile & Contact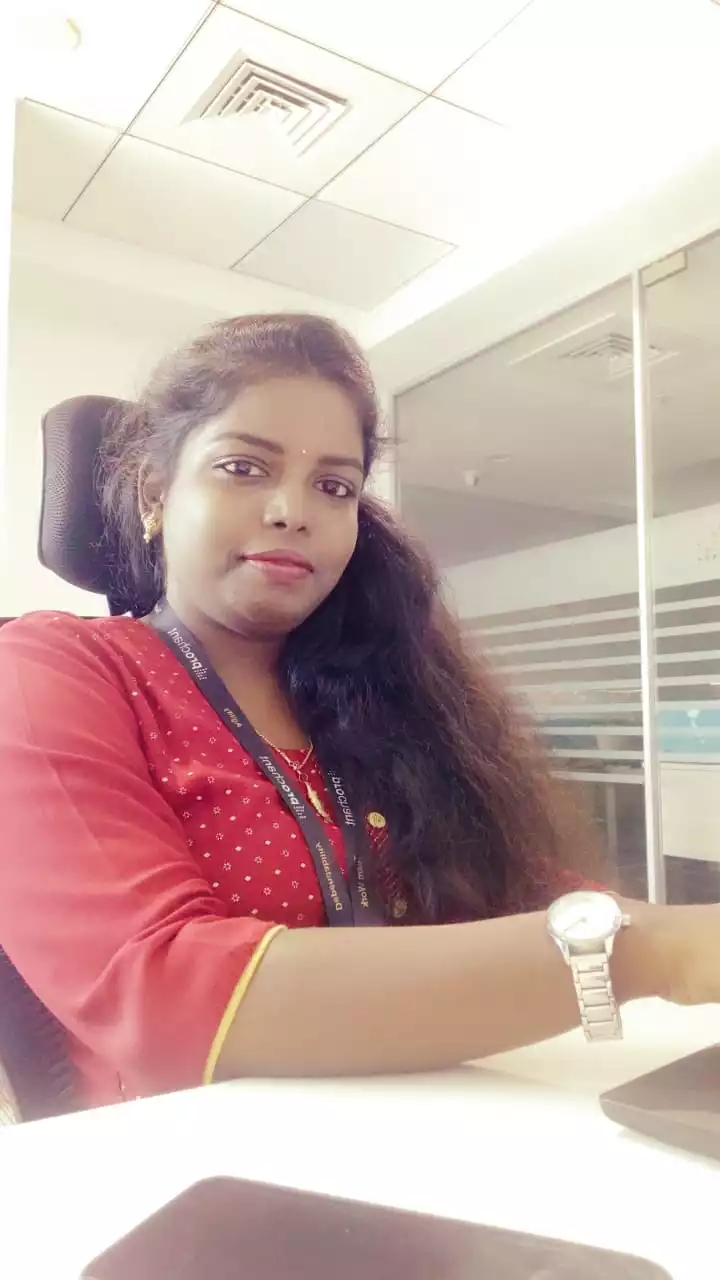 Kiruthika
Female
Hindu - Valluvan
HR
To View Full Profile & Contact
Hr Professional Matrimony Grooms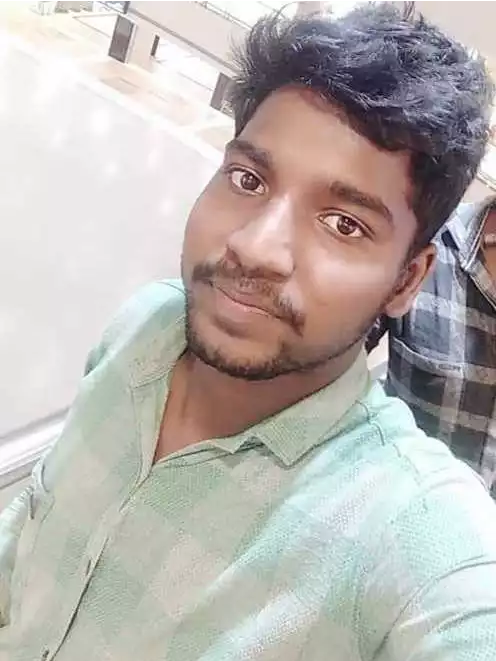 Dinesh
Male
Hindu - Adi Dravidar / Paraiyar
HR
To View Full Profile & Contact
Vijay
Male
Hindu - Kuravan
HR
To View Full Profile & Contact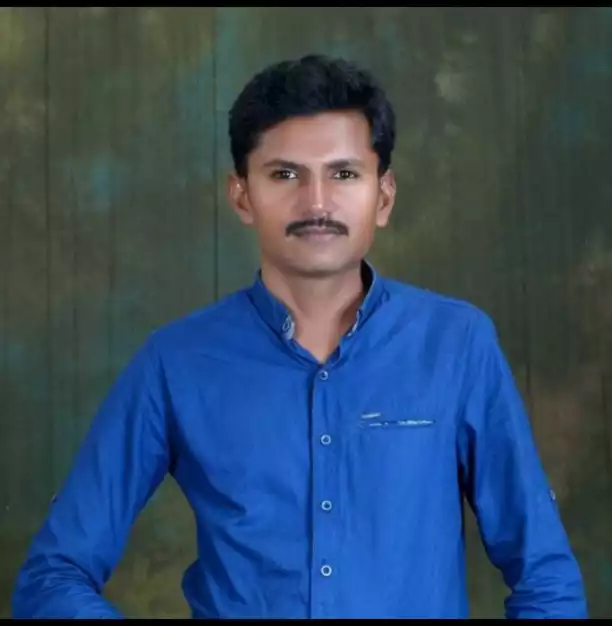 Prem Kumar
Male
Hindu - Gounder - Kongu Vellala Gounder
HR
To View Full Profile & Contact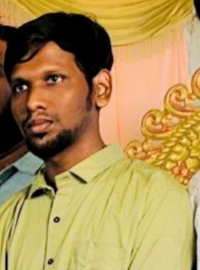 Mathivanan
Male
Hindu - Gounder - Vanniya Kula Kshatriyar
HR
To View Full Profile & Contact
Best HR profession Matrimonial Site

HR profession matrimony login leads you to plenty of profiles in different religions and castes. We also have various castes like Gounder, Sozhiya Vellalar, Viswakarma, Nadar, Mudaliyar, Vanniyar, Devar, Dravidar, Devanga, Sourashtra, etc… Not only in Religion and castes, you can also search from your preferred location, income, mother tongue, family background, and complexions by using our filter option. If you are searching for HR profession matrimony in Tamilnadu, then Nithra matrimony is the right choice.


Tamil Brides/Grooms HR Professional Matrimony

Through Nithra matrimony, many brides and grooms from the HR profession have met their life partners. In HR profession matrimony Tamil, Nithra matrimony stands in the first place. Nithra matrimony is placed in many of the bride's/groom's and their family member's hearts for finding the right life partner. Thousands of brides and grooms have shared their success stories in our Nithra family. You too register your profile and find your ideal partner soon. Then share your success story by being a happy part of our Nithra family. Hurry up!!!


Our
Nithra Matrimony App
Nithra Matrimony is one among the best matrimonial service you could find, very simple and easiest one so far to get a better soulmate for your life, and it is user friendly and designed precisely for all the Tamil people who are searching for a partner, they can find out their ally from the matched list reliant on their bias. Use our Nithra Matrimony App to keep track of your beloved spouse hunt.
Be One Of The Lovebirds At
Nithra Matrimony!