Analyst Professional Matrimony Brides & Grooms
Tamil Brides/Grooms Analyst Professional Matrimony Site
If you're seeking a life companion in the analyst profession. Clearly, you can build a profile on Nithra Matrimony. With over lakhs of users that are actively using it, it is the best matrimony in Tamil Nadu. Our Nithra matrimony has analyst job-holding brides and grooms for financial analyst, project analyst, Data Analyst, and a variety of other analyst matrimony profiles also available. What makes Nithra Matrimony more unique? It offers all Tamil Nadu brides and grooms free registration. Brides can use free membership plans until they got married. You shall start searching by city based profiles such as analyst matrimony Coimbatore, analyst matrimony Chennai, analyst matrimony Salem, analyst matrimony erode, analyst matrimony Theni, analyst matrimony Trichy, and so on.
Read more
Analyst Professional Matrimony Brides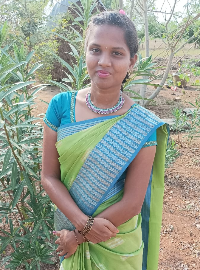 Monisha
Female
Hindu - Muthuraja
Analyst
To View Full Profile & Contact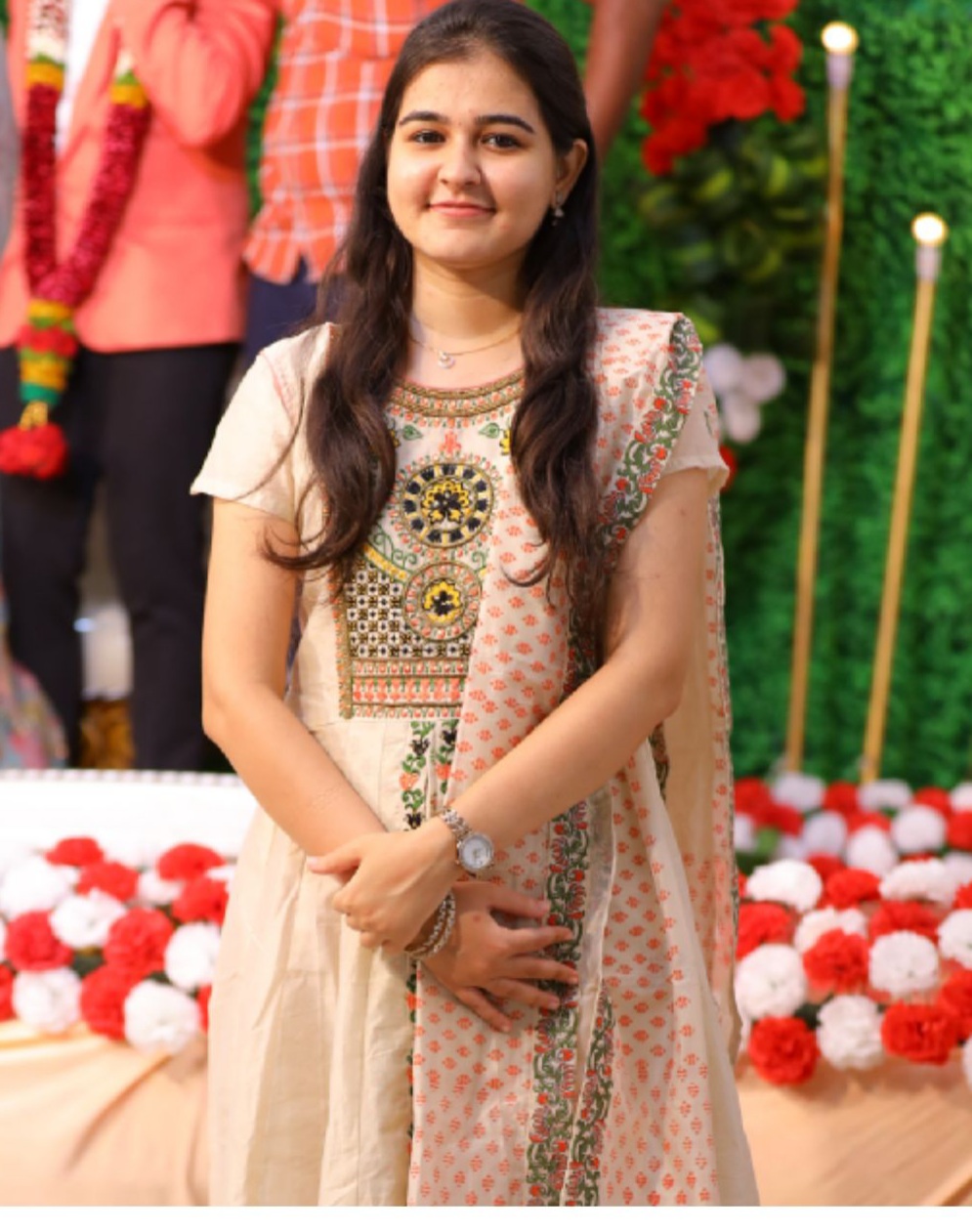 Haripriya
Female
Hindu - Sindhi
Analyst
To View Full Profile & Contact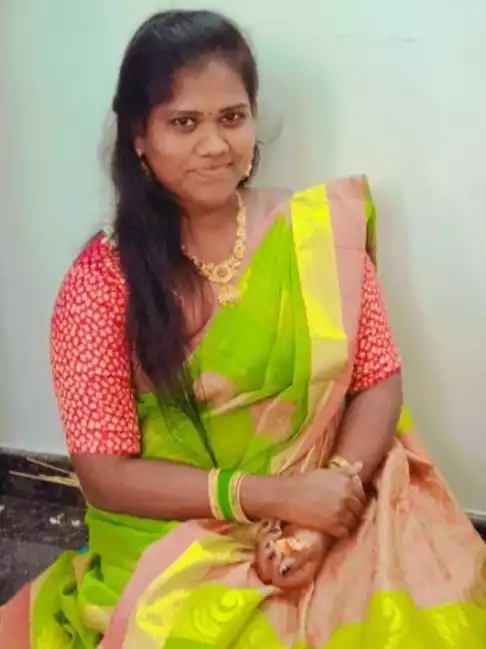 Ragavi J
Female
Hindu - Adi Dravidar / Paraiyar
Analyst
To View Full Profile & Contact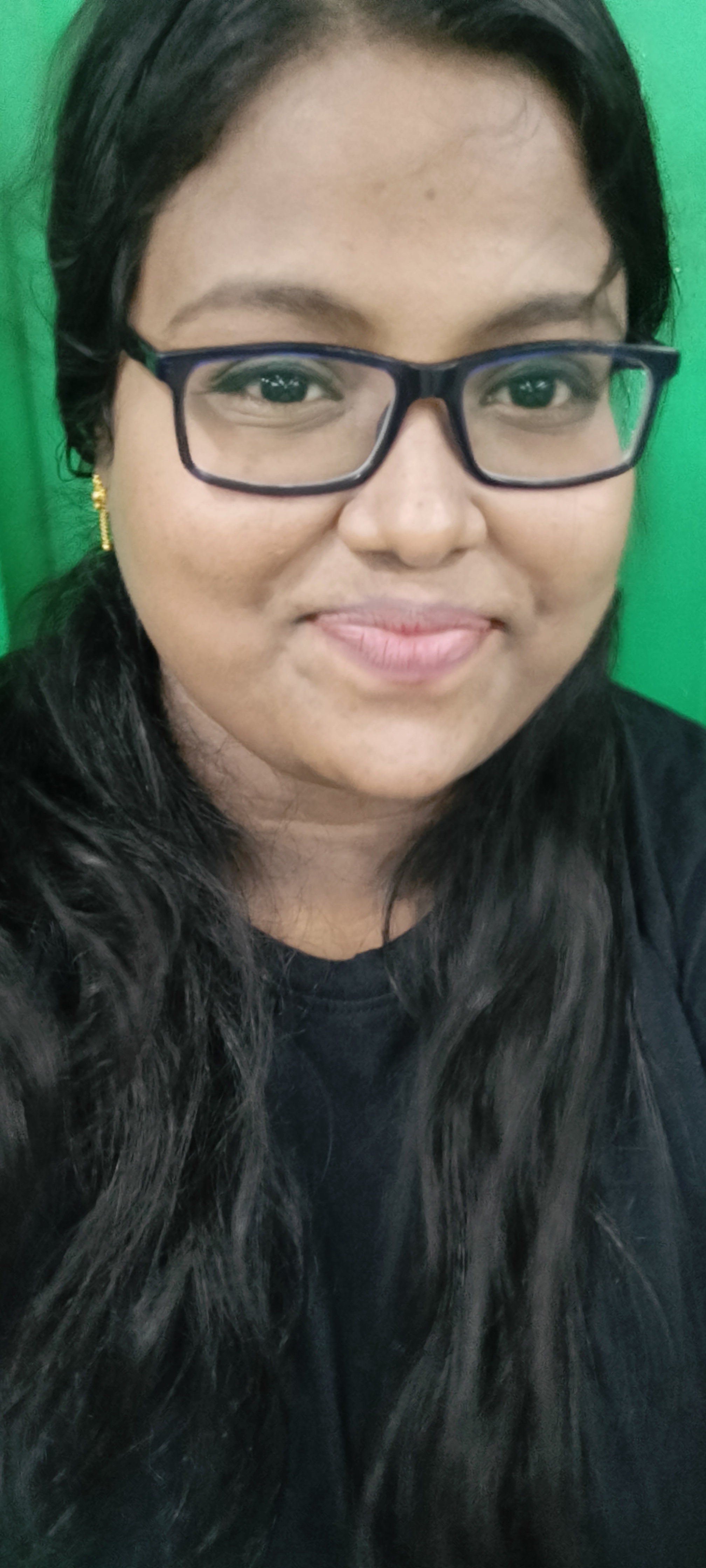 Logeswari
Female
Hindu - Pandaram
Analyst
To View Full Profile & Contact
Analyst Professional Matrimony Grooms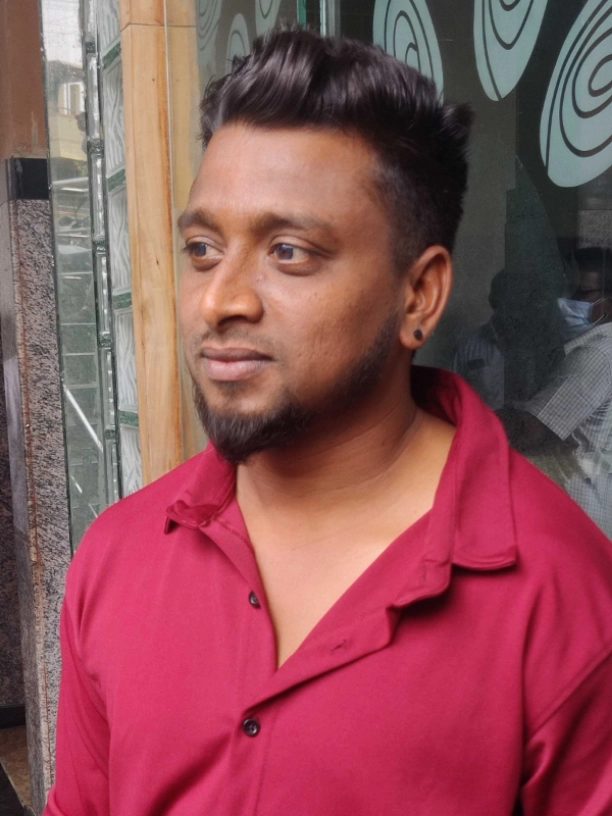 Nagarjunan
Male
Hindu - Vishwakarma
Analyst
To View Full Profile & Contact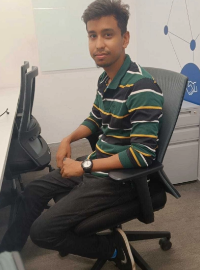 Kothandapani
Male
Hindu - Agamudayar / Arcot / Thuluva Vellala
Analyst
To View Full Profile & Contact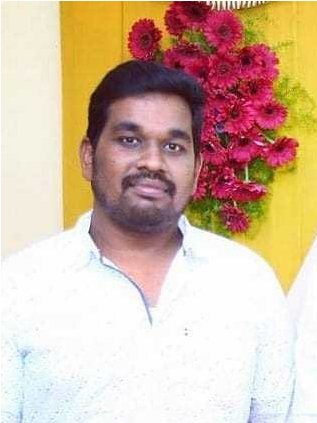 Prabhu.R
Male
Hindu - Senguntha Mudaliyar
Analyst
To View Full Profile & Contact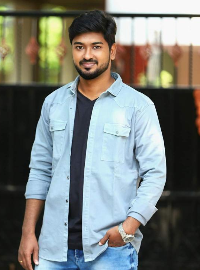 Madhuvadhana
Male
Hindu - Kulalar
Analyst
To View Full Profile & Contact
Best Analyst Professional Matrimonial Site

Analyst matrimony login gives government profiles in various castes like scheduled caste matrimony, Vanniyar matrimony, Kongu Vellalar matrimony, Nadar matrimony, Vishwakarma matrimony, Muthuraja matrimony, Mudaliyar matrimony, and other caste preferring profiles are listed in our matrimony. Some people will expect caste no bar brides matrimony which is also listed for you. At Analyst Matrimony, there are a lot of NRI analyst profiles from many nations, like the US, UK, Saudi Arabia, Singapore, Malaysia, and others are applicable at Nithra matrimony.


Analyst Profession Matrimony For Brides/Grooms in Tamil Nadu

Analyst Matrimony Tamil provides you brides/ grooms from other communities like Christian matrimony, Muslim matrimony, and if you are looking for particular languages like Hindi matrimony, Telugu matrimony, Kannada matrimony also waiting for you at Nithra matrimony. Additionally, divorcee and second marriage matrimony profiles are available on the Analyst matrimony free search. Use this fantastic opportunity to get a beautiful life through Nithra matrimony!


Our
Nithra Matrimony App
Nithra Matrimony is one among the best matrimonial service you could find, very simple and easiest one so far to get a better soulmate for your life, and it is user friendly and designed precisely for all the Tamil people who are searching for a partner, they can find out their ally from the matched list reliant on their bias. Use our Nithra Matrimony App to keep track of your beloved spouse hunt.
Be One Of The Lovebirds At
Nithra Matrimony!